Think Pink
[caption id="" align="aligncenter" width="570"]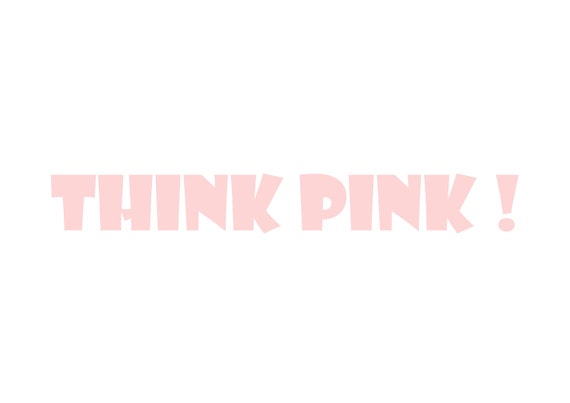 Think Pink by Milk and Honey[/caption]
This spring, pink is a big trend (for me its pink anytime, anywhere, and so I'm happy to see it as a favorite with everyone).
Bazaar magazine had a lovely spread in their magazine about pink that featured a hot hot hot Dior shoe! I was unlucky in finding a photo for you all online, but if you get Bazaar's March issue, its on page 216.
Also saw this incredible Oscar de La Renta dress via Bazaar.
Here are a few other pinks I enjoy:
1950s Pink Cocktail Dress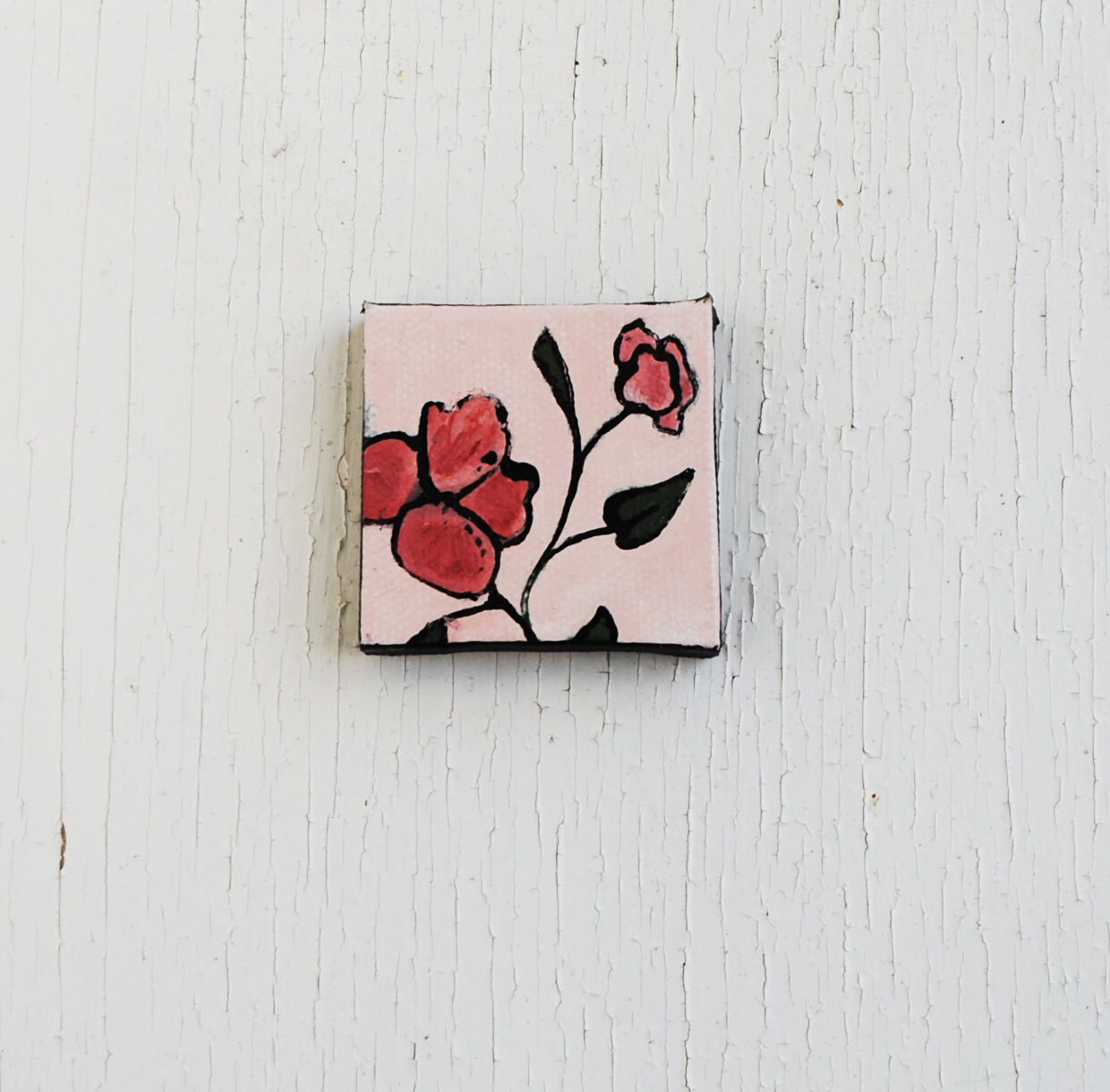 Sorcha Moon's Oil Painting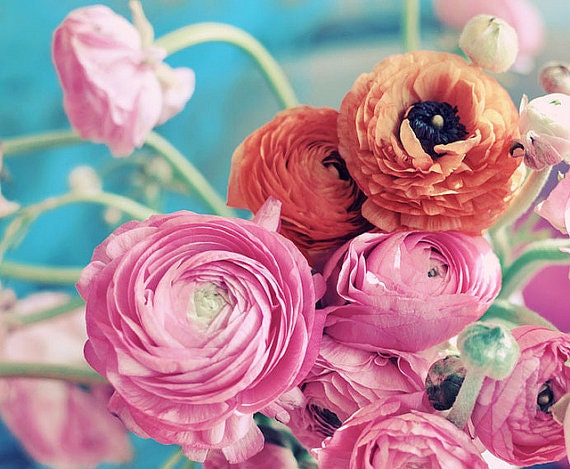 Elle Moss's Still LIfe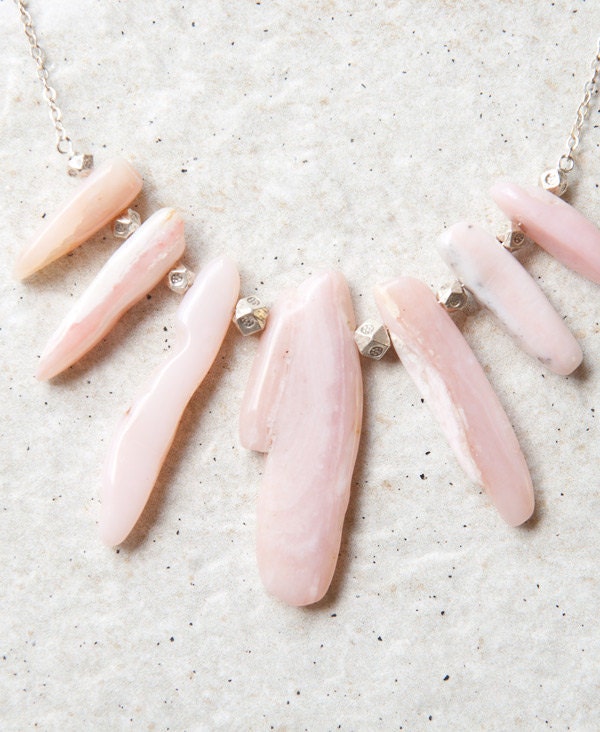 The Home Ground's Coastal No. 8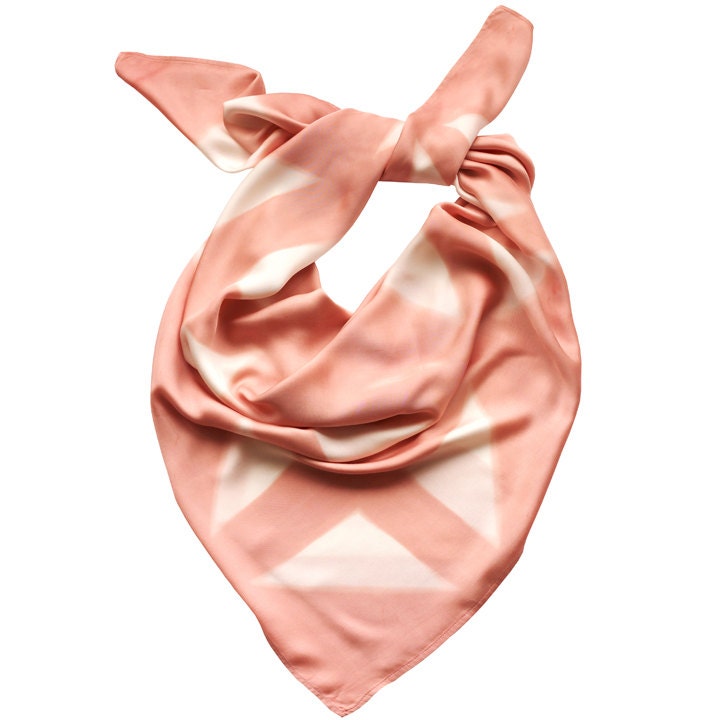 Rebecca Desnos' Pink Scarf
Joe's Jeans' Printed Jegging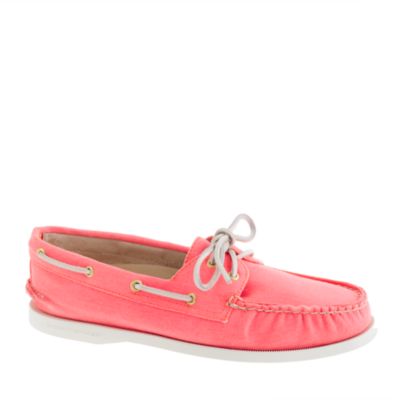 Sperry Top-Sider in Neon Rose
1970s Pink Floral Dress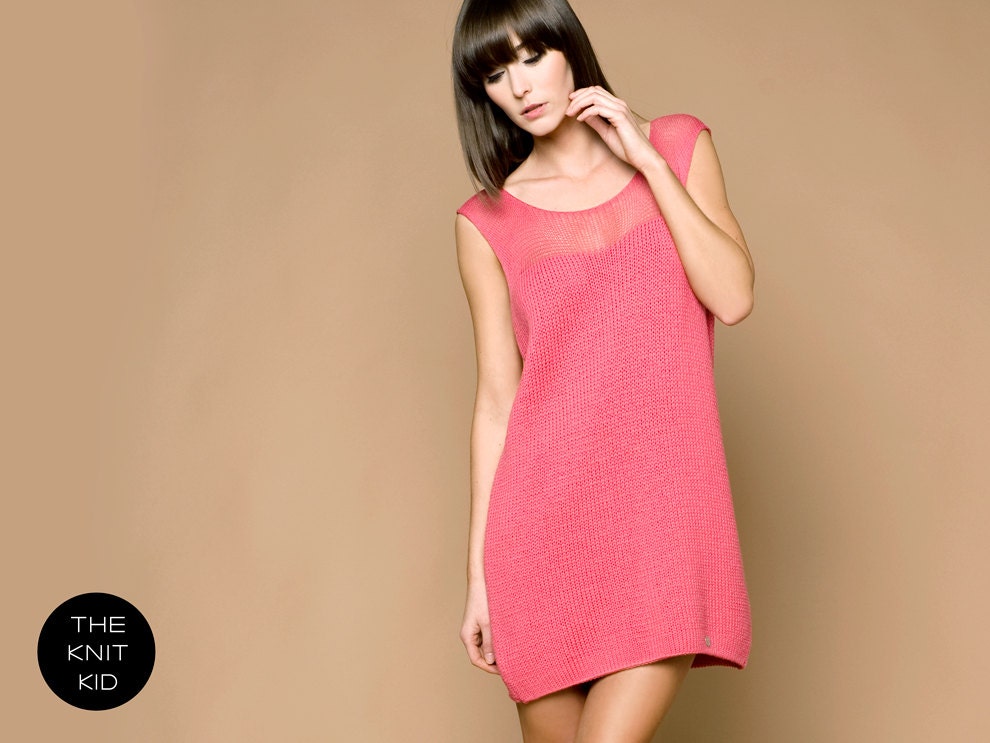 The Knit Kid's Pink Merino dress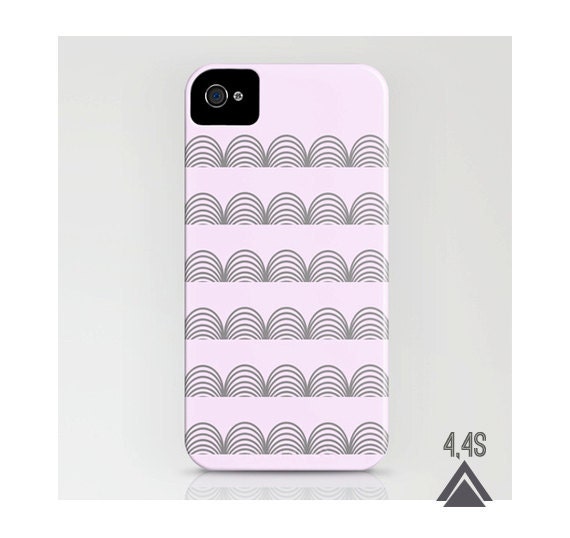 Kat Wohl's Pink Iphone Case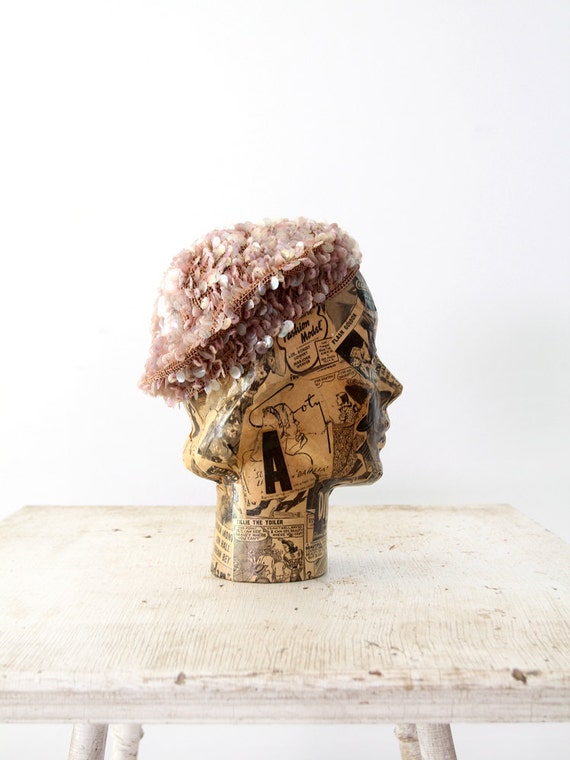 1960s Sequin Beret
I could go on for days....