Fall 2016's Big Fashion Trends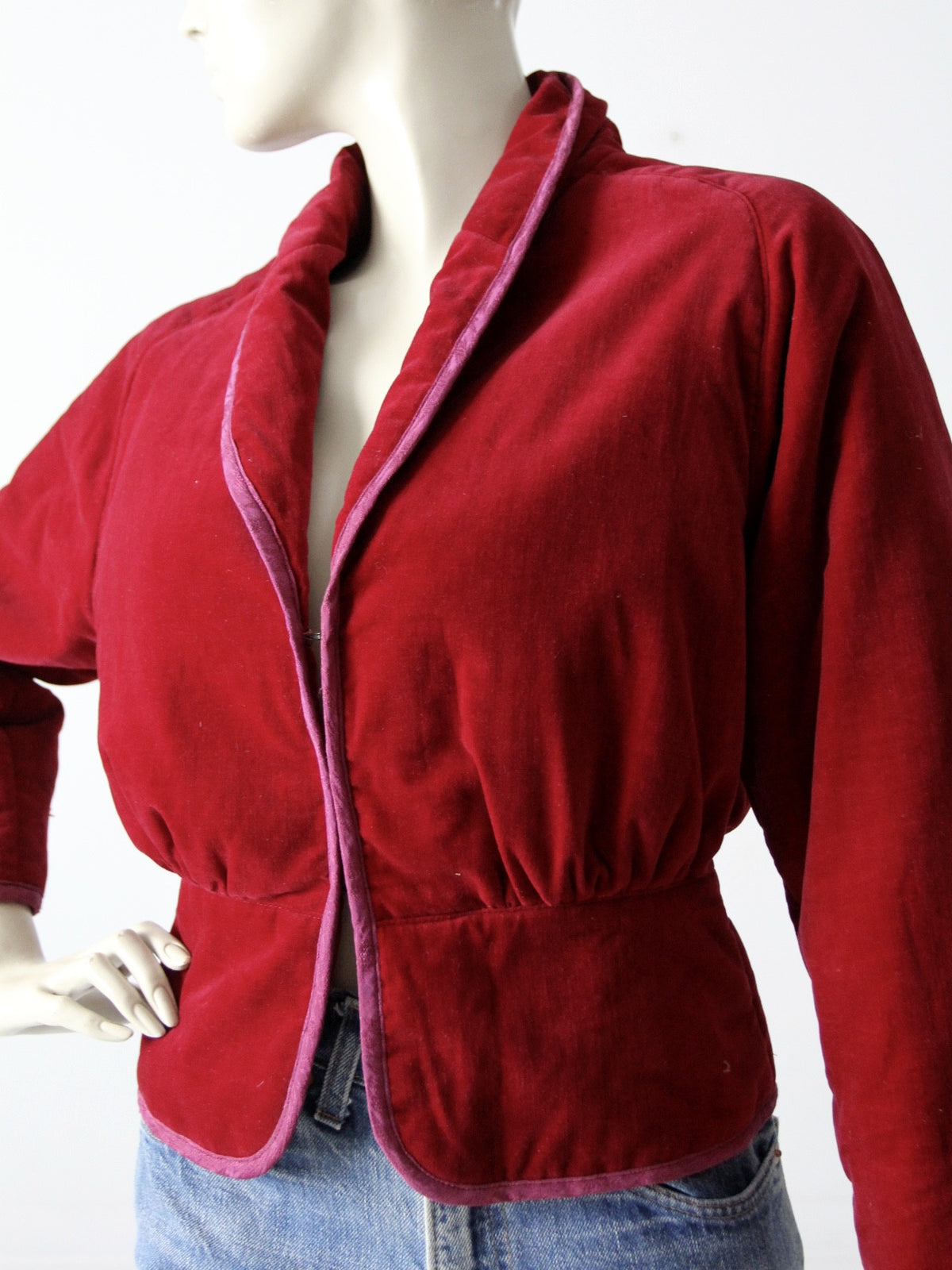 We love playing with fashion trends. Finding pieces from decades ago that work in today's trending fashion gives you your own take on the style. 
These are the trends we're seeing the most this fall:
1. Velvet Everything
Velvet was everywhere on the fall runways! From shoes to bags to dresses and tops. Here are pieces from our shop to work the trend:
velvet jacket ⎪velvet handbag ⎪velvet opera coat ⎪Gianfranco Ferre blouse
____
2. Statement Furs and Stoles
Bold fur coats (both real and faux) and fur stoles were statements on the runways. 
faux fur coat ⎪fur stole ⎪rabbit fur coat
___
3. Puffer Jackets & Vests
What's fun about this trend is that it was seen on the runways paired with evening wear!
green puff jacket ⎪yellow puff vest ⎪reversible puff vest ⎪blue puff vest
___
4. Plaid
Tartans and plaid hit the runway big.  Some call it the Outlander effect, which could be, Mad Men and Downtown certainly had an effect on designers, and the costumes in Outlander are fantastic. 
Here are some of our favorite plaids in the shop:
 Stetson fedora ⎪plaid pants ⎪plaid dress ⎪Bobbie Brooks skirt ⎪plaid scarf ⎪plaid shirt
___
5.  Chokers
We like a statement choker. These are the bold chokers in our shop:
| | | |
| --- | --- | --- |
| | |   |
brutalist choker with stone ⎪mixed metal choker ⎪choker with bell
___
6. Sweaters ...  of course
Fall and winter = sweater season. This year's trends include, as mentioned in a previous post, the decorative sweater (think patterns, appliqué, lace, sequin, metallics, etc.)  But, maxi sweaters, chunky knits, ponchos, crop sweaters, and hooded sweaters are some of the other hot styles. 
Here's some of our favorites for this fall:
crop sweater ⎪maxi chunky knit sweater ⎪hooded sweater
Posted on October 12 2016