Getting Your Home Ready for the Hollidays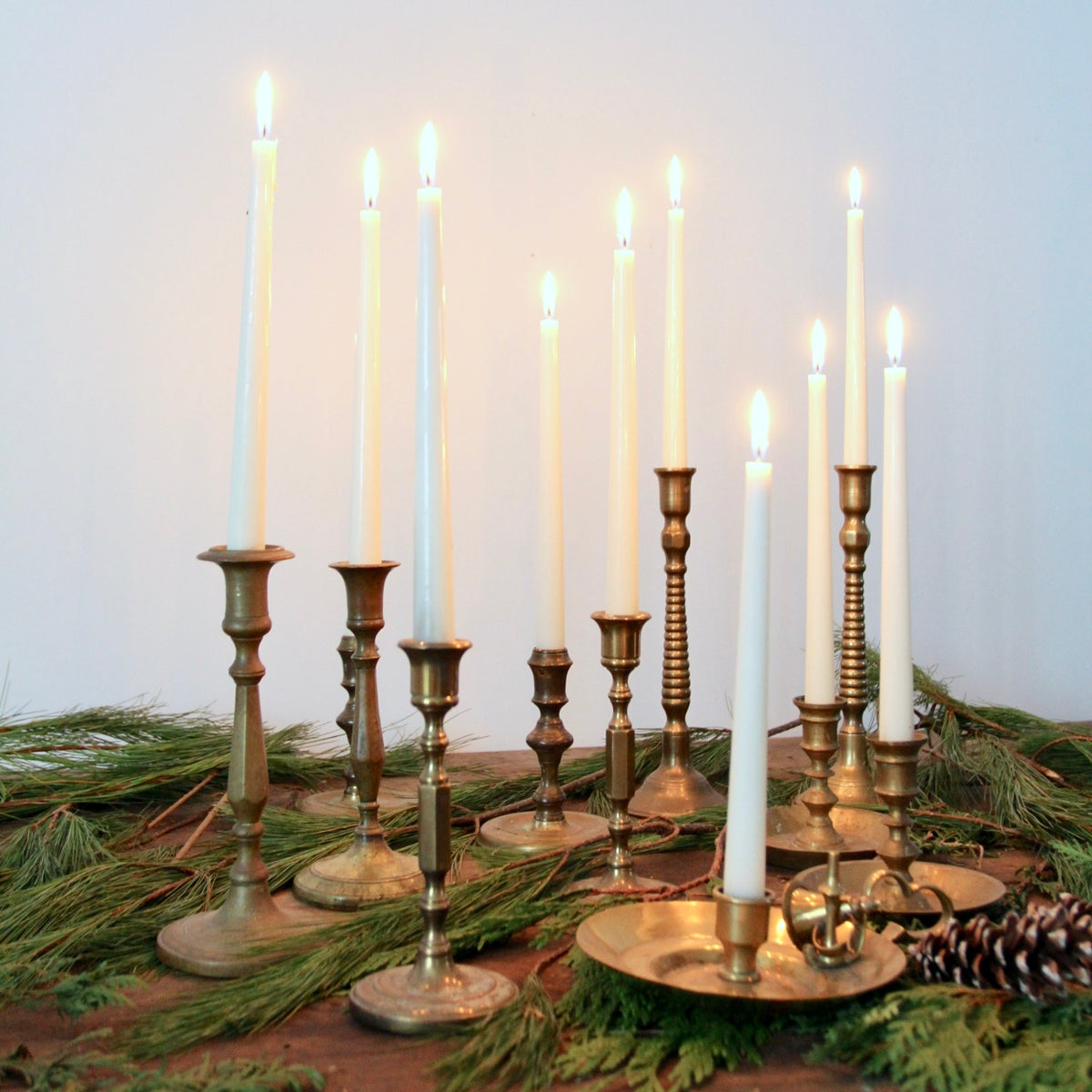 The Holiday season is upon us!! Here are a few simple yet effective ways to decorate your home that will last you through the entire season. 
Think of materials in silver, pewter, brass, copper, wood and gold.  Take a bowl, pot or tray and fill it with pinecones. Produce is another great way to add color. Lemons, apples, pomegranates and pears will last out of the refrigerator for a few days and the natural shapes and textures will enhance your display. This is something you can do  ahead of any gathering. 
 Candles always bring a sense of warmth and coziness to any room or setting. Thinking of the same materials mentioned above use candle sticks on your dining, coffee, or side tables. Placing a pillar candle on an interesting plate is effective and keeps dripping wax off of your surfaces. 
Bring out the blankets and quilts. I always have a few folded up in different rooms. The family room while watching movies. The living room near the fireplace. And of course any guest room should your guest need to through an extra blanket on the bed. And why not try a blanket or quilt as your Christmas tree skirt! 
 And don't forget to look right outside your door. There can be many interesting evergreen branches and dried twigs that can be put into a vase and will last for weeks. 
  All of these will last through the Holiday season as is or with just a few simple changes in color be ready for your next gathering. 
 Need decorating advice? Please email us at ..... and we would love to help!! 
Shop more of our Holiday Decorating Ideas here.
Posted on November 15 2018