Coco Chanel Celebration : The Impeccable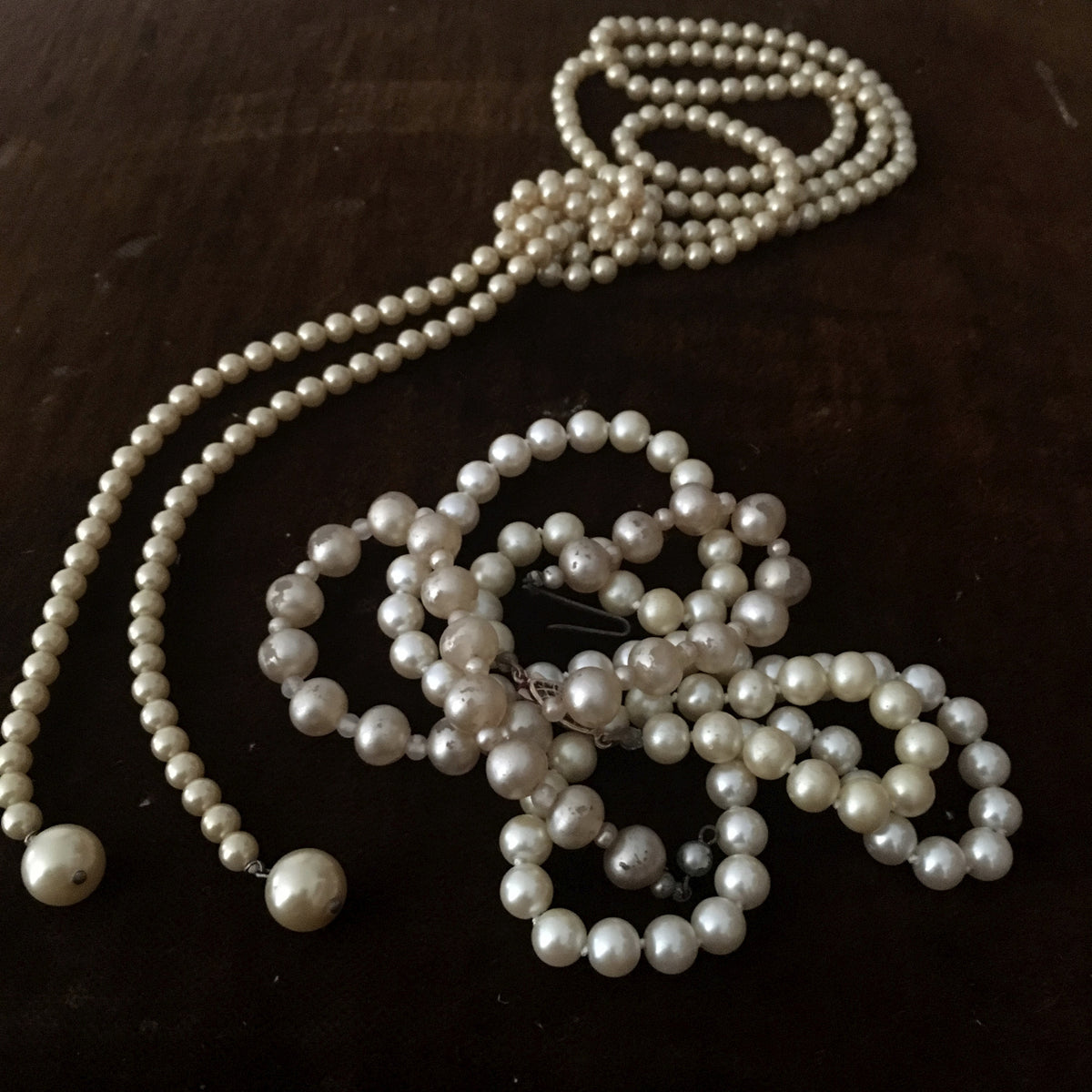 This Friday marks the 133rd anniversary of the legendary Coco Chanel's birth.
"Dress shabbily they remember the dress; dress impeccably they remember the woman."
Here are 5 things of note from the most impeccably dressed woman:
1. Coco Chanel started her career as a milliner. She opened her first shop in 1910 and sold her simple straw boaters that became the accessory of the time.  Her hats remained a signature throughout her life. 
2. "A woman needs ropes and ropes of pearls."  Chanel herself would mix real and faux jewelry, and the age of costume jewelry began with her 1929 collection featuring jewelry made of chains, beads, and glass. She once said, "Costume jewelry is not made to give women an aura of wealth, but to make them beautiful."
3. "I got fed up with holding my purses in my hands and losing them so I added a strap" - Coco Chanel caused quite a stir in 1929 when she included a shoulder strap on her bags, considered improper at the time.
4. "A woman with good shoes is never ugly." She crafted the classic two-tone slingback designed to make a woman's feet look smaller.
5. The Little Black Dress was her creation in 1926. She aimed to create a dress that was appropriate for any occasion that would be universal with with various accessories. At the time, black was considered a color of mourning. She changed the perspective. "I imposed black; it is still going strong today, for black wipes out everything else."