Putting It Together: "Back to School"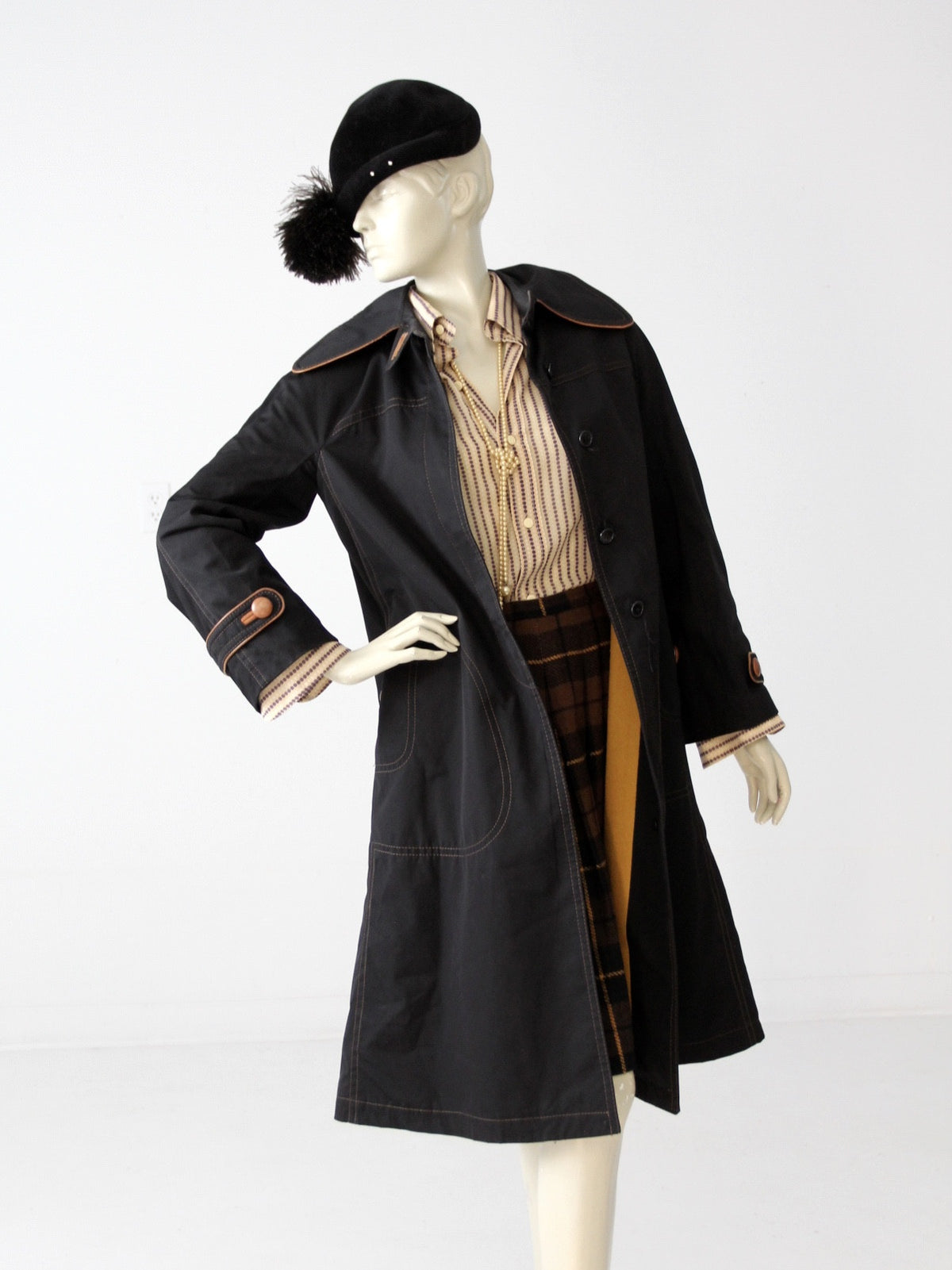 Fall fashion! This week we went to our shop racks and put together a little "back to school" look. 
We mixed prints and textures to create a classic look with a wink. 
And then we added a coat and hat for venturing out in the the autumn air. 
"Fashion is the armor to survive the reality of everyday life." —Bill Cunningham
Shop the Look
Posted on September 07 2016